The trusted
bodyguard of passwords
Protect yourself, your family, or your business with trusted security made-in-Germany and 100% control of data. Our password manager ensures convenient usability, easy collaboration, and the safeguarding of passwords and documents from anywhere, at any time, and with any device.
Trusted by over 100,000 customers
25 years of AceBIT: Empowering your digital security
Join us in celebrating 25 years. Since 1998, customer satisfaction has been our top priority. We continue to innovate and evolve. Experience our leading password manager, Password Depot, and discover a new era of trust and excellence in protecting your privacy.
Find out more
Uncrackable. Versatile. Outstanding.
---
You decide where to store your confidential data!
Local

Enterprise Server

USB Stick

Cloud Service
High-performance on-premises enterprise server!
Manage passwords, documents, identities, debit or credit cards and more of your confidential data centrally and companywide. Safely store your data on your own server, not somewhere in the cloud.
Shared databases
Use databases collaboratively with all authorized team members.
Encrypted connection
Rest assured that data exchange between enterprise server and clients remains AES 256 Bit encrypted.
Departments and groups
Arrange your users by departments and groups in a transparent manner, or import from Active Directory or Azure AD.
Detailed rights management
Assign access rights according to databases, folders or single entries.
Detailed reporting
Receive notifications for user-defined events, e.g. access to an entry.
Intuitive interface
Benefit from a sophisticated software architecture, without extensive, expensive training!
Get Started With Password Depot Enterprise
We'll provide all information and consulting needs.
Request a quote
High-performance Apps for Smartphones!
Use Password Depot on your Android or iOS Smartphone as well. Connect to your Password Depot Enterprise Server directly from your Smartphone!
The Password Depot app for Android is available for download at the Google Play Store at no cost.

You can also download the Password Depot iOS edition from the Apple Store free of charge and install it on your device.
Since 1998 - Award-Winning Security
With over 20 years of development in Darmstadt, City of Science, Germany, our mission is to deliver the most secure and user-friendly password management software in the market, ensuring the highest level of protection for sensitive data.
Find out more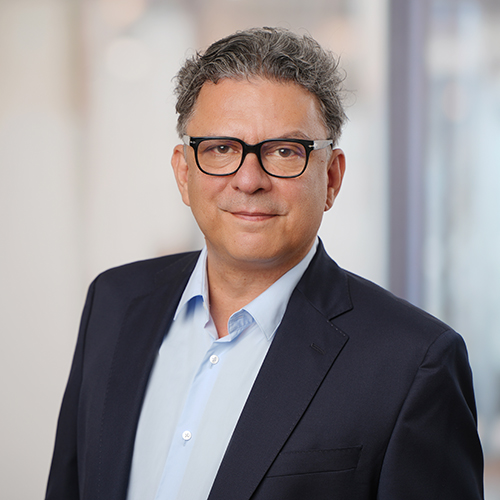 Dipl.-Ing Ralf-André Winopal

WINOPAL Forschungsbedarf GmbH

The program is recommendable in every way. It is easy to use and allows to save and execute the program to and from a USB device. Easy, fast, intuitive.

Kai Rosenboom

www.rosenboom.de

Right now, Password Depot for me represents by far the best tool for easy and secure management of many passwords on the PC. Many of my customers use the product successfully as well.

Pascal Reinheimer

Reinheimer Systemlösungen GmbH

Password Depot by AceBIT is a convenient software with a high degree of flexibility. It can be set up for individual needs.
Ensure GDPR compliance with our security software made in Germany: Password Depot has been developed in Darmstadt, City of Science, for more than 20 years!